Purchase BIMReview with 20% Discount
16th December 2015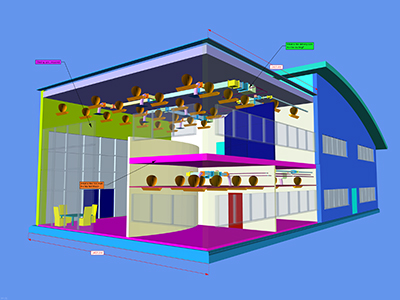 For a limited time only you can purchase BIMReview with a special 20% discount
For a limited time only BIMReview 8 can be purchased with a special onetime 20% discount. This is a fantastic opportunity to introduce BIM compliance into your workflows at an affordable discounted price.
BIMReview combines the latest BIM technologies to provide users with effective, easy to use solutions for:
3D Clash Detection
IFC Import and Export
Remote BIM data sharing
Model Aggregation
Intuitive 3D Mark-Up
Drawing and CAM/NC viewers
4D Planning & Scheduling
Custom Data Creation
Easy Model Data Enquiry
Advanced Visualisation Tools
Direct Links with:
- Revit
- Tekla
- Inventor

- Solidworks
To take advantage of this fantastic limited time offer, please contact us or your local BIMReview office before the 19th February 2016.